Being one of the frequent traveler, I quite often search for good websites (travel agencies) for an affordable package for a solo trip. But interestingly, when I came across Flightsbing, the deal I had my hands convinced me to make this a family trip. Flightsbing is one of the best companies who were there to make our flight bookings, hotel bookings and accommodations as well. I visited New York with my family and it turned out to be the best experience of our life. Traveling to New York was always on my bucket list, and trust me the vibe of the city is so good that you will fall in love with this amazing place. I have always seen New York in TV shows and movies since then it was my dream to visit New York. If you are a travel freak, foodie, theatre lover or someone who likes the fast moving life, New York is the perfect place for you. In making my trip most memorable, Flightsbing was there to take care of everything which made it easier for us. I am very grateful that we  got to know about Flightsbing and now all our upcoming trips will be taken care of by them only.
Exploring the dream city: New York
Our days in New York started by exploring the Statue of Liberty. After that we went ahead to spend our night at time square and as everyone says time square was looking so pretty, me and my cousins shopped a lot and found so many pretty things. If you are visiting New York central park is one of those places which have to be on your list. It was very easy and convenient for us to roam around in the city as Flightsbing even helped us with the amazing itinerary.
How I pampered by Taste buds in New York
When you are visiting New York, pizzas are something which you can not forget. And for tasting the best pizzas and hotdogs. You should definitely try the amazing sit on joints which you will find very easily while exploring the city. However one of the best pizza places which we came across was Joe's pizza on Carmine street. Trust me when I say this they had the most amazing pizza I have ever tried and my entire family loved it. And to taste even more amazing food then never forget to visit the Chelsea market which will be a really big treat for all your taste buds. And New York is one of those cities which are very famous for their food and you will not get disappointed.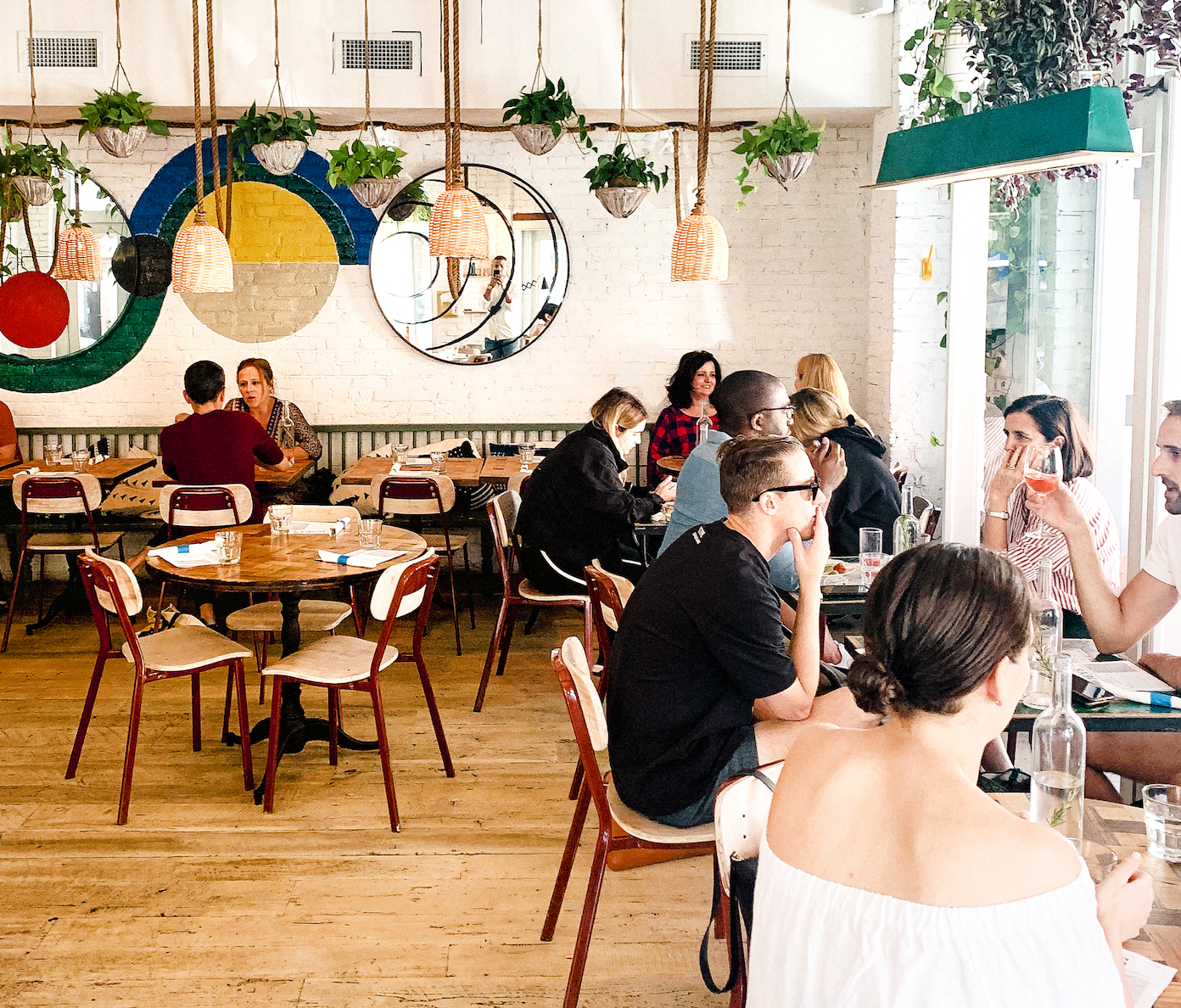 Staycation in New York
As mentioned above Flightsbing did everything for us, our bookings, hotels etc. So we just gave them this information that we want to stay at a place which is luxurious but also fits our budget perfectly. And the shocking thing was they made our reservations at Arthouse hotel. That hotel was so good and the employees were so understanding and sweet enough to fulfil all our requirements. The interior was also perfect just the same as we wanted it to be. Me and my family are very thankful to Flightsbing that they made our reservations at such an amazing place which even made our experience the best and it was very comfortable for all of us to travel from this hotel.
If you are looking for any website which can help you with all your travel needs, Flightsbing is the best stop for you. And I am only saying this because we have experienced it. For any upcoming travel needs do contact www.Flightsbing.com I can assure that you will not get disappointed.