Travelling hacks are always the best source of achieving your bucket list without disturbing your budget list. If you are planning a vacation sooner or later, these top 7 travel hacks will be a forever to help you out in packing the travel bag pack properly.
Dig in to check some of the travel hacks will surely help you in your vacation.
1. Download google translates to use without WIFI
Google translate is the one thing that will help you in so many ways. Especially if you are visiting any different place, then you will surely need google translate to help you for understanding the language of the locals. This will make your travel more easy and convenient.
2. Make use of a grocery store
This hack will be more helpful when you are traveling with your family. You might need few items while traveling with your family. And when you visit the grocery stores this can be helpful to stock up the useful items. And traveling with families you might need so many important things to carry.
3. Book late flights to save up some money
If you are looking for a budget-friendly trip and want to save up some money. While you are on the go then this option will help you. If you will book late flights they will surely help you in saving up some money. And will be less crowded this is also the bonus of flying late. Plus you will come out of the airport quicker than usual.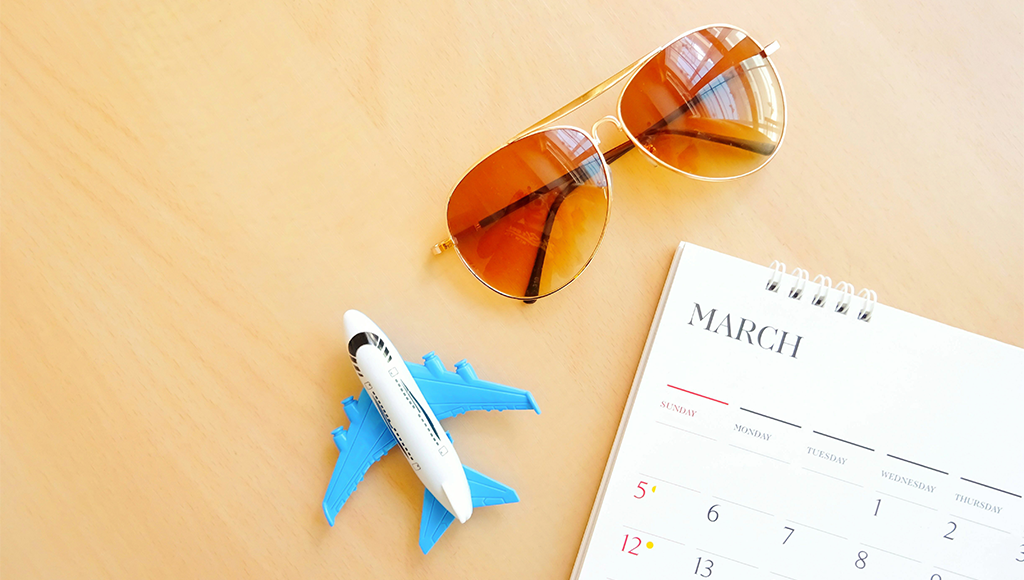 4. Water bottle is a Must
Yes, always keep one empty water bottle in your bag pack whenever you are traveling. And fill it up whenever you get a chance. This may be shocking for some of you. But yes you will indeed end up saving a lot. If you carry your water bottle. And this way you can also stay hydrated.
5. Eat where the locals eat
This is one hack that will help you save up a lot of your money. Try and communicate to the locals and always go to the options where locals eat. Because as a visitor you will think that restaurants or the 5-star property can only serve you the best meals. In this scenario trust me you are wrong. You will get to know the best stalls and taste the best food items while you talk to the locals and go where they eat. This hack will be very useful and you will thank us later.
6. Keep a journal
If you want to travel efficiently then make sure to write down everything. The amount of money you have spent in a day, the places which you explored, the places and the things which you are planning to do the next day. Try to write down everything in a short way. This will surely make your travel easier and you will not panic at the time when you sit down to calculate.
7. The Tiring Travel
You have to remember the fact that travel is not as easy as it seems. It will be tiring and you have t manage and do things by going out of your comfort zones. So please be ready for it travel may be tiring but eventually, you will love it. While traveling to any place make sure that you keep your medicines with you.
These were few tips on what t pack while you plan your vacation. And these tips will surely help you in the long run. And will make your traveling and packing game stronger than before. Get ready to explore the unexplored and for any other travel, requirements feel free to contact Flightsbing.