Air Canada is the largest airline in Canada. the headquarters of Air Canada is located in Quebec. Air Canada is one of those airlines which are serving 210 airports on 6 different continents. Air Canada is considered to be the most famous and largest airline in Canada. also, this airline has Canada's flag on the logo.
Air Canada Airlines Routes
Calgary – Phoenix1 flight per week
Montreal – Chicago O'Hare4 flights per week
Montreal – Fort Lauderdale3 flights per week
Montreal – Newark1 flight per day
Toronto – Chicago O'Hare1 flight per day
Toronto – Fort Lauderdale2 flights per week
Toronto – Los Angeles3 flights per week
Toronto – Newark2 flights per day
Vancouver – Los Angeles4 flights per week
Vancouver – San Francisco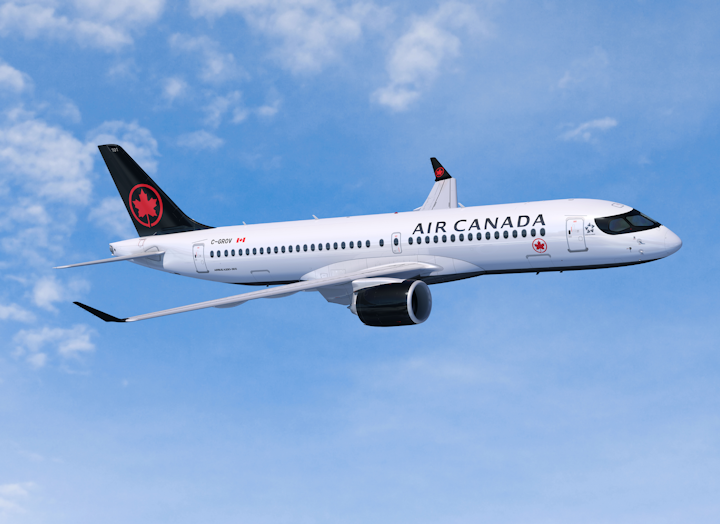 Air Canada Airlines Baggage Allowance
Carry-on Baggage
When you travel on Air Canada, Air Canada Rouge or Air Canada Express (flights operated by Jazz and Sky Regional), you can bring 1 standard article and 1 personal article on board. In addition, you can bring your coat, small purse, special need or infant care item, including a small collapsible stroller. View our complete carry-on baggage policy for details.
Checked Baggage
When you travel on Air Canada, Air Canada Rouge or Air Canada Express (flights operated by Jazz and Sky Regional), your free baggage allowance  is determined by your fare, destination, date of ticket purchase and frequent flyer status.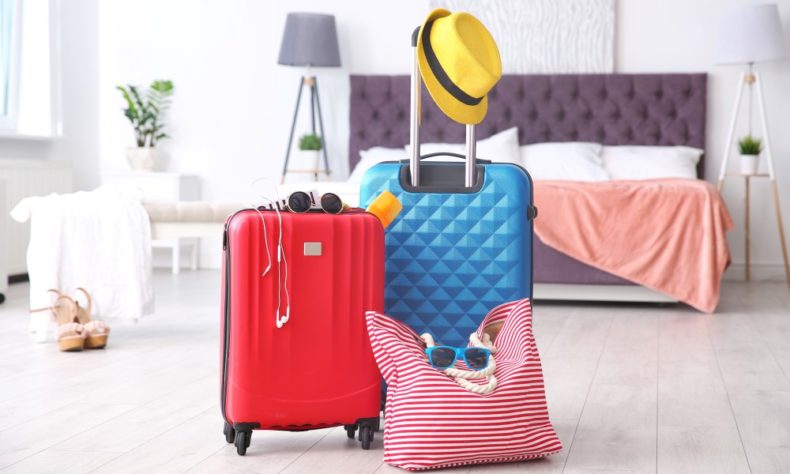 Air Canada Airlines Advantages
Air Canada offers many different benefits to its passengers and always makes sure that all the requirements of the passengers are fulfilled. In case you are looking for making reservations for air Canada by any agent or your travel agent. You can always take advantage f seat selection. in this case, while booking you do not get the chance to choose the seat according to your preference, then you can select the best seat available 24 hours in advance by going to their official website. or at the time of check-in.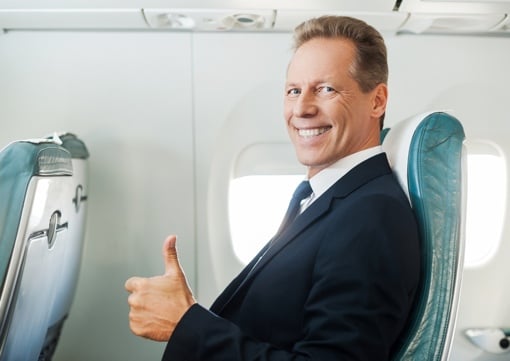 Air Canada Airlines COVID Policies
Air Canada is keeping all the things in mind as it is not the same now due to COVID19 the traveling can not be done as it used to be earlier. now everyone has to take all the necessary measures to make sure that they are also fine and the other person is also fine. Air Canada has introduced few important things to which makes sure that passengers do not face any issue. Air Canada airlines have different sanitizing stations everywhere so, that everyone can sanitize and avoid face-to-face interactions. After COVID they make sure that provide fewer food options and distribute them in bags. So, that nobody touches the food and it can directly be delivered to the person. They have also removed chairs/ seats from between so that social distancing is maintained perfectly.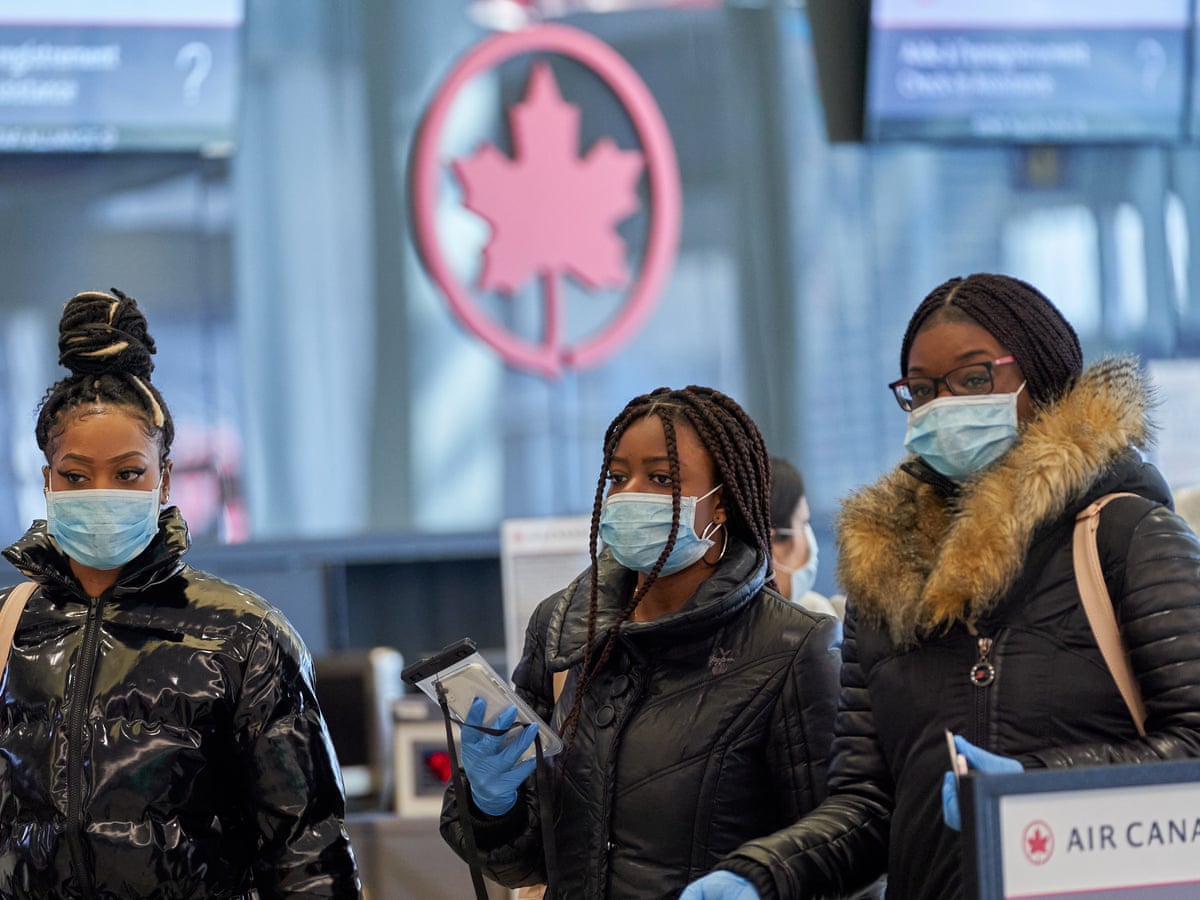 Flightsbing is your only one-stop-shop which will help you in booking your desired flights and will make sure to keep all your requirements in mind. In case you are finding it difficult during the COVID times to book any flight and trust the process. Do not worry Flightsbing is helping you with the best services and is considered the best service provider when it comes to fulfilling your travel needs. We also have our amazing travel experts who are well trained and well versed with travel destinations, flight bookings, airlines, etc.
This will make it more easy and convenient for you to book your flights and if you require any further information or you just want to enquire first about the flights, hotels, itineraries in that case you are at the right place Flightsbing will help you in the best manner possible. And will make your travel experience the best. Now is the right time to book get your booking done from Flightbing. For any other information, you can directly get in touch with our experts.