Packing can be a real problem while traveling this guide will surely help you with what to pack. When it comes to packing the best way is to save up space. Let's have a look at the tips which will be helpful.
1. Phone chargers/ portable chargers: We all know that feeling when our phone battery dies that too while we are out somewhere. This is one of the things which everyone forgets when they pack. And this is also one of the things which play a very important role when it comes to packing. Phone charges and portables are very important and essential while traveling.
2. Passports/ IDs: One of those items without which you can not travel it is better to keep different copies of everything with you. So, that you do not have to face panic mode and can find your documents easily. Never forget to keep different copies of the same.
3. Comfortable footwear: This is the one point that has been mentioned so many times. Still, people make the mistake of not carrying comfortable footwear while they are on the go. While packing you have to understand the worth of comfortable footwear when you are visiting any new place you never know how much you have to walk. Or how far you have to go just by walking and in this scenario is the footwear is not comfortable, you might have to deal with the bruise. And this is something which nobody wants so, it is better to pack the most comfortable footwear.
4. Medicines/ first aid box: Yes, this is one of the essentials while traveling. Many people are used to taking medicines on daily basis, however, while packing they might forget this most important thing. But understand the importance of packing efficiently which means keeping everything in check. There might be a possibility that you do not find the same medicine anywhere else. So it is always better to carry your medicines with you to avoid any further problems.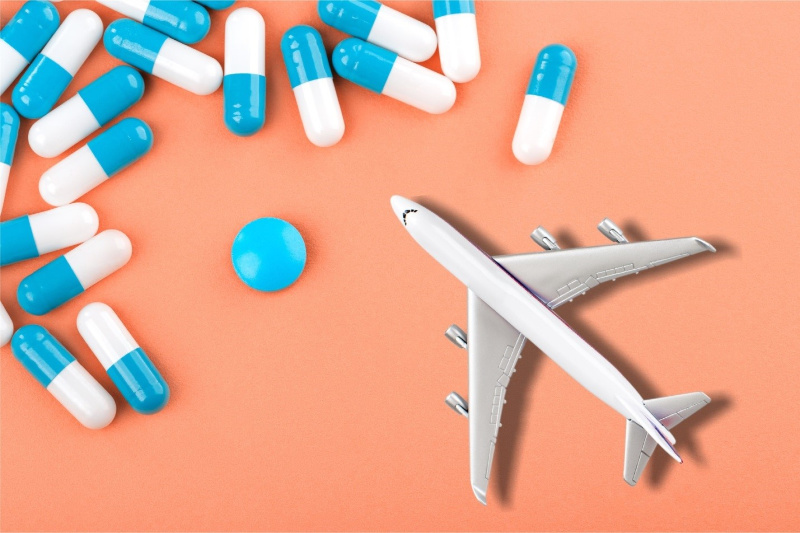 5. Keep your toiletries in check: This means never forget to carry your necessities with you. Deo drains, hairbrush, shampoo, face products. These are the items which you have to carry in your bag while traveling. And make sure to carry them in small containers which are locked properly. When it comes to carrying deo drains try to keep roll-ons or small perfumes with you. 
6. Keep your towels: You will get your towels in your hotel, however, it is better if you keep your hand towels with you in your bag pack because you might need them anywhere. And hygiene is the most important thing which must be followed by everyone. Always check while doing your packing that you are keeping your clean towels with you.
7. Camera/ Camera charger: Yes, the camera plays the most important role while you do your packing. This is the one item which you will need the most along with your camera do not forget to keep the camera charger and memory card with you. Because the camera will be the most used item while you are on your vacation. The camera is the one item that will help you in clicking pictures, capturing moments that will be cherished forever.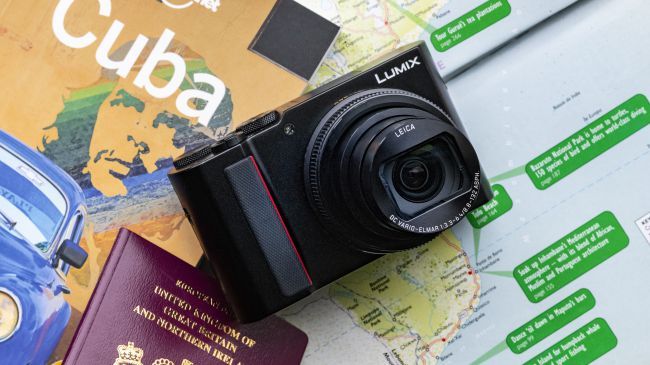 These were few tips on what t pack while you plan your vacation. And these tips will surely help you in the long run. And will make your traveling and packing game stronger than before. Get ready to explore the unexplored and for any other travel, requirements feel free to contact Flightsbing.