Lucky are those who get to witness a magical experience on the beaches of Cancun. White shimmery sands complimenting the watery waves under the blue sky is one scenic view you just cannot miss. No wonder why Cancun is always on the top when it comes to a dream destination. Cancun receives a good number of tourists every year making it a famous tourist destination but one thing that makes it different from the rest is its natural existence. This place will let you believe it what love at first sight truly means. From exotic beaches, stunning hotels and accommodation, sightseeing, sun-baths, and marine and wildlife, Cancun is surely one perfect destination for a weekend gateway. Relax out here and thank us later for suggesting such a prepossessing place. Wondering what is so special about it? Dig into the blog & get to know why Cancun is a dream destination.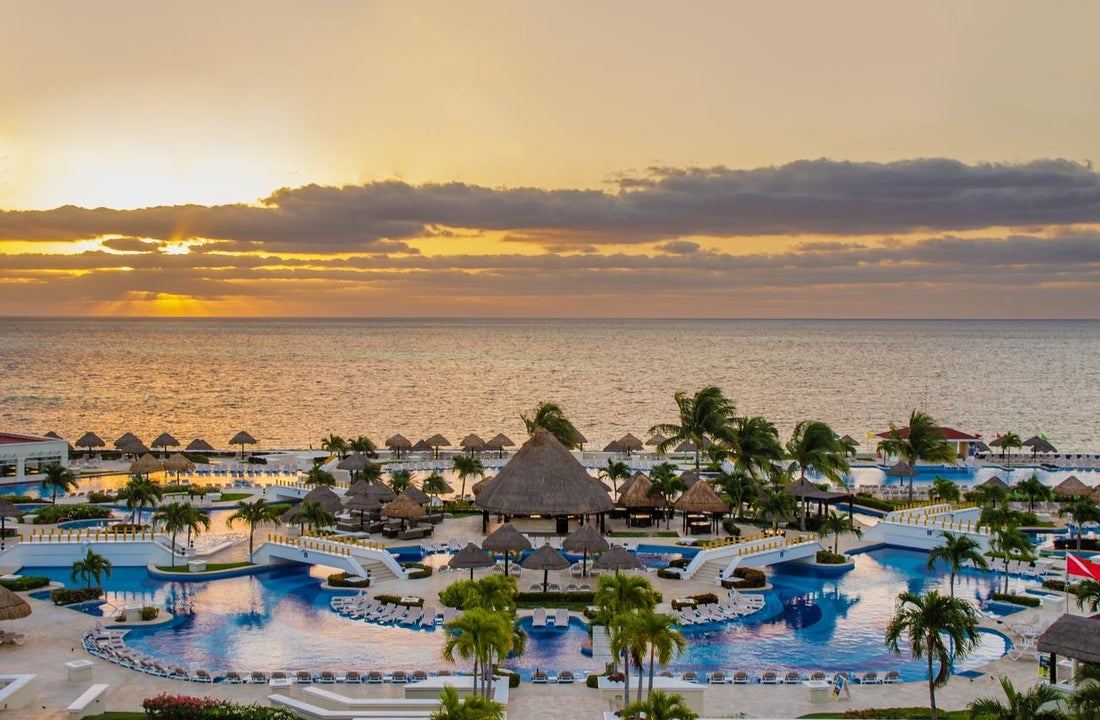 Pleasant Weather Throughout
Winters or summers hardly matters here. You can visit in any season according to your needs and you will always get pleasant weather out here. Get in your shorts in any month you visit and you're good to enjoy.
Exotic Marine & Wildlife
Apart from the regular beaches and parties, there is a huge reason why Cancun is a famous family destination. The marine and wildlife in Cancun is a must thing to do when in Cancun. From majestic lemon shark to a lot many sea species and sea turtles, this short trip will let you explore a lot.

Not So Expensive Destination
Not only flying to this place is cheap rather the staycation, food, and exploring is also cheaper as compared to many other destinations. Flights to Cancun are not so expensive and so are the hotels there. From a basic to 5-Star luxury property, everything is available easily according to your needs and requirements.
Tourist Oriented Destination
Cancun is not only warm and sweet with its natural beauty but also with its people. It is one tourist-oriented destination and it welcomes its guests in the most alluring way as possible. The localities are super friendly and will always be there available for you whenever required anywhere and anytime.

Safe & Easy
Safety in a new place plays one major role when it comes to traveling. No matter whether it is a solo trip or one with a family, safety and security should always be an utmost priority on your checklist. Cancun is one such place where safety is assured. Not only safety but also it is one easy to access destination. Public transports are convenient and pocket-savvy.
For more such updates, visit Flightsbing.com